Home Page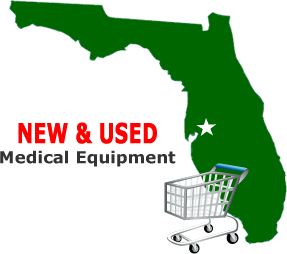 We specialize in new and used medical equipment for the Medical and Veterinarian Professionals. We also buy, sell, trade and repair medical equipment.
Kroslak Enterprises is located in Riverview, Florida U.S.A. We are a full serviced pre-owned medical equipment supplier for a worldwide market, supplying the needs of Medical Professionals from a single item to a turnkey clinical application.
Housed with in the walls of our warehouses and showroom you will find a wide assortment of pre-owned medical, veterinary, x-ray, and laboratory equipment.
Kroslak Enterprises brings you quality name brand products in excellent condition at affordable prices!
Should you have the desire to upgrade your equipment we offer a trade-in or direct purchase program.
For more information on Trade-In or Direct Purchase
please call 813-677-3124 or use our online Contact Form to have a sales representative contact you.

Item 1564

Item 1367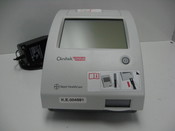 Item 2235